Yes, it's April now, but too bad, you're going to hear what I was grateful for in March anyway.  Suck it up.  Be grateful.
1)  I went to Melbourne for the first time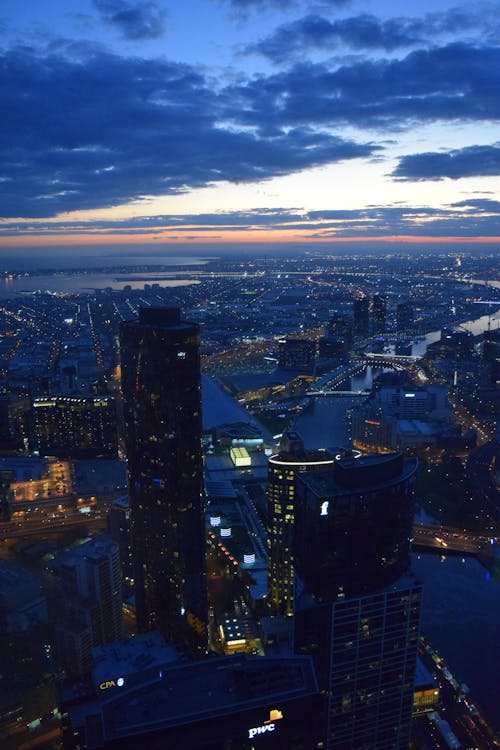 Yes, I am one of those Australia-dwellers who had never actually been to Melbourne.  For non-Australians, there is this ongoing rivalry between our two biggest cities, Sydney (New South Wales) and Melbourne (Victoria) about which one is better.  Both have lots of nice old buildings, stacks of traffic, and road rules that make it very difficult for visitors to have a clue what's going on.
To be honest, I wasn't that impressed with Melbourne as a city (heresy, I know).  It's not really that different from other big cities to me.  I just don't like cities that much.  However, I did get to see one of my best friends whom I haven't seen in ages, drink a zingy bubble tea, attend an interesting seminar, and try Lord of the Fries for the first time (very tasty).
2)  I saw Julie Bishop
I went to a very interesting seminar at which Australia's recently resigned Foreign Minister, Julie Bishop, was speaking.  Love or loathe the Liberal Party and its members, I think Julie Bishop is a very impressive, articulate and well-informed woman who has been a bit of a trailblazer in an arena still very much dominated by men.  She also has some amazing clothes.  It was a privilege to get to hear her speak in person and I was very interested to hear her views.
3)  I made a cake
I love baking and cooking, but they can be difficult for me, because standing for long periods is a huge trigger for my pain.  This one is pretty quick and easy, though, and it was a big hit at work!
I made two six-inch cakes instead of one eight-inch cake, and layered strawberry jam, fresh strawberries, and Sarah Kidd's delicious cream cheese buttercream between them and on the top.  I still have stacks of buttercream left over, so I'm going to make some cupcakes for next week and continue to buy the love of my coworkers with delicious vegan baking.
4)  I went to a cafe and there were millions of dogs
It was a brunch, and the food was very tasty, but the DOGS.  There was a tiny dachshund puppy in a wrap like a baby, with the softest head I have ever touched.  There was a huge lollopy smiley golden retreiver.  There was a beautiful sleek black greyhound called Jazz, who wanted lots of strokes.  There was a bear that the owners tried to pass off as a St Bernard.  It had paws the size of my face, and I have a fairly average-sized face for a 178cm human.  There was a pitbull with a smile that lit up the whole day.  Basically, it was heaven.  There was cake and dogs.  What more could you possibly want?
5)  The weather got colder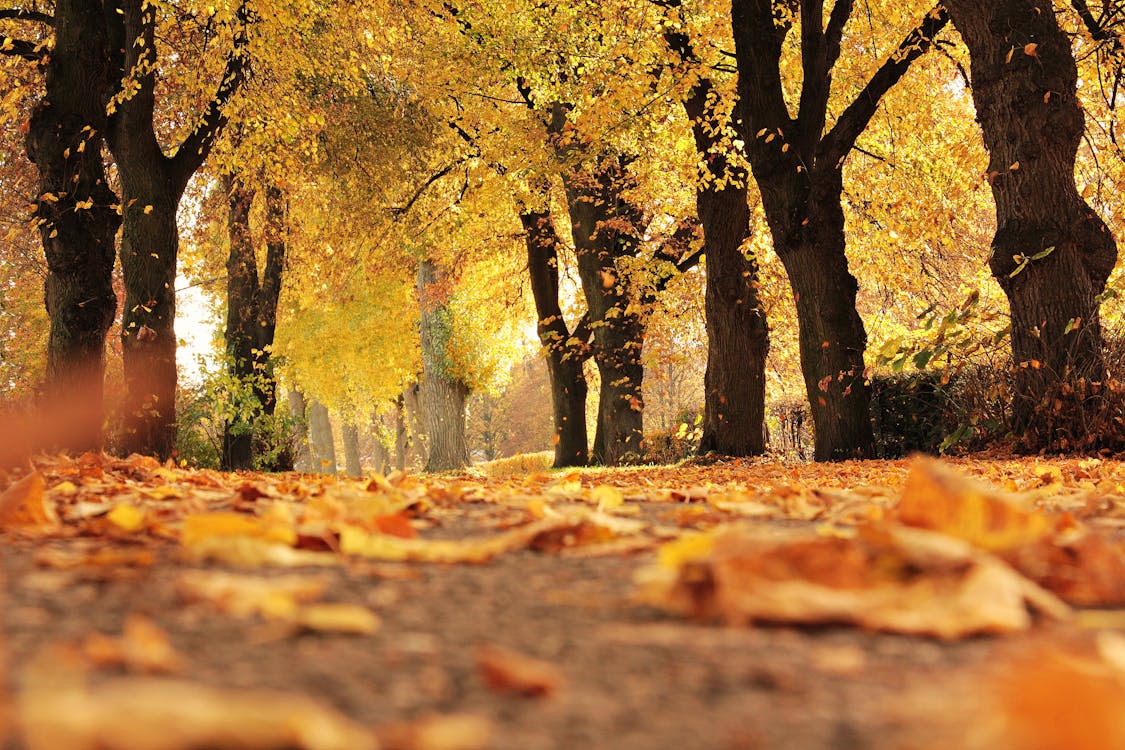 It's no secret that I love spring, but I also adore autumn.  Summer in Australia is just too hot for a pasty white child like me.  I sweat and I crisp up at the edges, and the backs of my legs stick to chairs.  I don't like it.  Autumn, for the two weeks it seems to last in Australia, has days in that perfect 18-25 degree range, with enough sunshine to boost the spirit and enough grey rainy days to let a girl cuddle up under a soft cushiony duvet with an animal and her husband.  Perfect.
6)  I learned some salsa
Thursday 21 March was Harmony Day in Australia, a day about celebrating multiculturalism.  As part of it, my workplace hosted a salsa class.
A bunch of corporate types trying to salsa in suits will always be good value, but the class itself was just clean good fun.  Was it good for my endo?  Not even slightly.  Did I have a slightly sweaty blast and get some good cardio and strength work in?  Sure did!
7) One perfect rose
I'm a big fan of the poetry of Dorothy Parker.  She wrote a poem called "One Perfect Rose."  It goes:
A single flow'r he sent me, since we met.
All tenderly his messenger he chose;
Deep-hearted, pure, with scented dew still wet–
One perfect rose.

I knew the language of the floweret;
"My fragile leaves," it said, "his heart enclose."
Love long has taken for his amulet
One perfect rose.

Why is it no one ever sent me yet
One perfect limousine, do you suppose?
Ah no, it's always just my luck to get
One perfect rose.
Well, from my garden in March came one perfect rose, and it made me very happy.  Unfortunately, I cannot seem to get this picture off my phone and into this post for the life of me, so, if you want to see it, along with pictures of random flowers that make me happy and many pictures of corgis, cats and wigs, have a look at my instagram, @offbalancespinningtop.  
8) Dinner with my friend
Despite living in the same city as her, I don't get to see one of my friends nearly as often as I'd like.  However, we started the month with dinner together and I love spending time with her so much.  She is the sweetest, kindest person and just makes everything better.
9) Youtube Fun
I spent a fair amount of time on youtube in March.  Possibly more than was healthy.  Anyway, I had a great deal of fun binge-watching Safiya Nygaard's videos.  She's just so fun and happy and does such wacky stuff, and she bawled like crazy when she got engaged, which made me happy-cry.  A good time all round.
10) Queer Eye Season 3!
I love Queer Eye.  It is so heart-warming and Tan France's hair is an international treasure.  The fact that Season 3 has come makes my little heart sing.  My favourite episode was Black Magic, in which Jess, adopted and then rejected when she was outed as a lesbian to her conservative family, learns how to trust and love again, as well as getting in touch with both her sister and her own identity as a black woman.
There was a very disconcerting episode in which a very tall man shaved off the nice beard Jonathan Van Ness had carefully given him.  I was in shock.
Do you watch Queer Eye?  What was your favourite episode in Season 3?  What made you happy in March?  Let me know in the comments!