August has slipped away and we are finally into spring! Before I can celebrate the joyous arrival of that lovely season, though, I want to talk about what I was grateful for in the final month of winter.
I'm sorry it has taken me so long to do this.  I ended August on a bad note, with a solid two weeks of pain that eventually got so horrific I was forced to take a week off.  It's always super depressing that happens, because you start questioning the effectiveness of your treatment and eventually spiral down into deciding that nothing will fix you and you are doomed to be eaten alive by your own uterus.  It's hard to be grateful in those circumstances and it has made this list a little harder to complete.
Nevertheless, grateful I am and grateful I will continue to be.  Here's what about.
1) Having a warm home
I used to volunteer in a men's homeless shelter overnight in winter. You'd sleep on the ground in the church hall we were given for it, inside a sleeping bag. Even with my cosy sleeping bag, it was chilly. Of course, I only had to do that one or two nights a month. For the men that utilised the shelter, they had to sleep in those conditions or worse every night.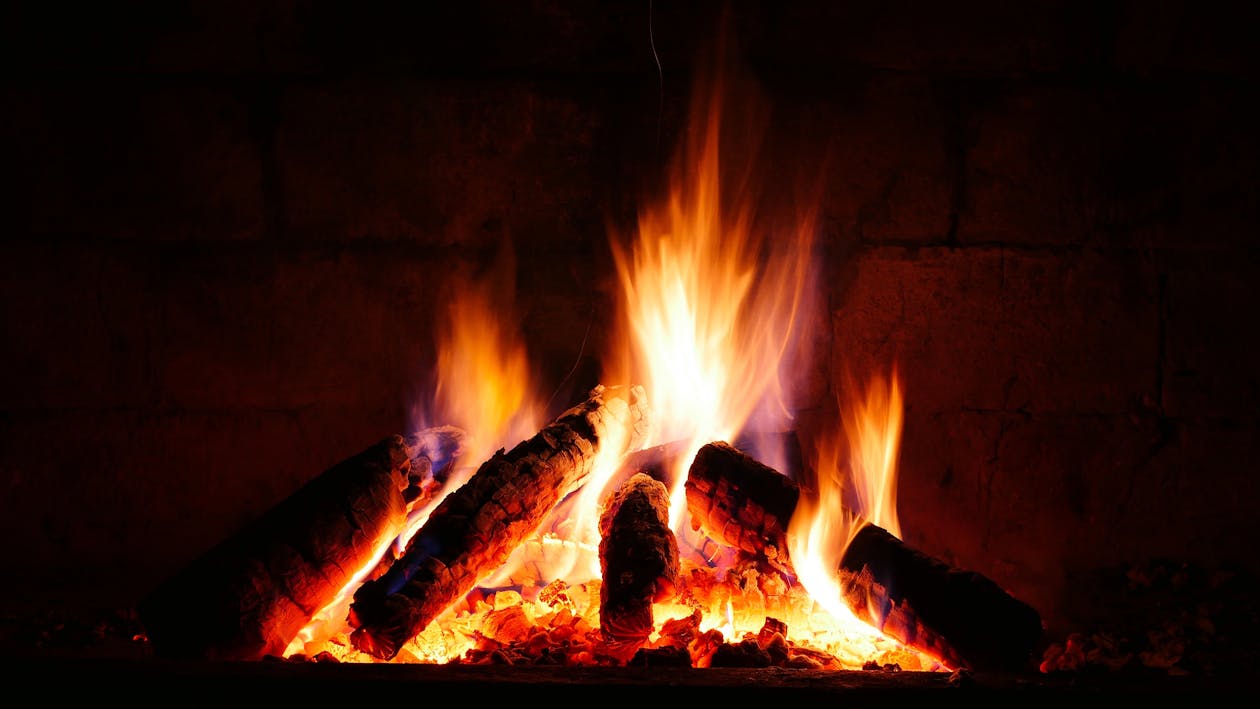 Australia can get cold at night. Really cold. Dying of exposure is a possibility. Each winter I am grateful for four walls and a roof, a warm bed and fluffy pyjamas.  I am glad that my pets are also safe and warm around me.
2) Wonderful work friends
As I noted in July, our team grew again, and I'm delighted that our new additions are, like my existing colleagues, smart, capable, hard-working, kind, hilarious women that I can have a good laugh with even whilst we are working under heavy pressure to produce good stuff. With or without these ladies, my work would be interesting, but they make it delightful. People really do make a workplace.
3) New suit
It's red. It's fabulous. It was on sale. Enough said.
4) Blue skies
You know those windless winter days where the air is still crisp and cold but the sun is beautifully warm and the sky is a perfect rich blue without a cloud in sight? Australia does those days well. I love them, and the end of August gave me plenty of them.
5) Gorgeous sunsets
The sunsets really started to get pretty in August. They'd be gold at the horizon, fading up through pink, into violet, through all the shades of blue. The city skyline and the hills around were silhouettes perfectly against it. It was all just super pretty.
6) Two straight weeks of work
Sure, I ended August with a horrific flare-up and the two weeks leading up to them involved a fair amount of pain, but I managed them at work and I achieved good stuff.
7) Age of Empires
I got my first copy of AoE in a box of Nutrigrain. It was great. My sister and I soon acquired Age of Empires II: Age of Kings. We were thrilled when Age of Empires III came out. It's fun, it's pretty, you get to fight the French. I went on a bit of a binge during August and enjoyed not only the game, but the nostalgia too.  There are many different nations to play as and against, each with their own distinct characteristics and style.  Also exciting: apparently there is going to be an Age of Empires 4 released next year.
8) B12 spray
I take a LOT of vitamins. Between the IBS and the endo and the various deficiencies, I have to swallow a lot of tablets. Not only is a sublingual spray a more efficient way of absorbing B12 (particularly important for vegans), it's relatively tasty and it is one less pill to have to force down your throat.  It's actually a big relief for me to find a way to take this important supplement without having to fight nausea to do it.  I use this bad boy: https://www.discountepharmacy.com.au/bioceuticals-b12-spray/
9) Tofu
Maybe it sounds like a silly thing to be grateful for, but I really am.  It's such a versatile and delicious food.  It's really quick to cook and it doesn't cause me digestive issues.  It's very nutritious, with plenty of protein and surprising amount of iron for a such a pale, flabby-looking food (I always associate iron with dark colours like kale or spinach).  I particularly like it as a scramble (crumbled into a frying pan with oil and whatever herbs, spices and vegetables I fancy) or fried in a coating of salt, pepper and flour.  Yum.
10) My parents
Once again, my parents helped me out during my week of sickness.  My mum came out twice, brought me some groceries and did some of my laundry, and my dad came out once, drank my tea and then had to leave because he's allergic to my cat.  Having help with the chores went you can't stand is just the biggest weight off your mind – not only does a cleaner space make my mental health better, it relieves the pressure on me and on my husband, who of course otherwise has to pick up the slack when I'm sick.  Even just having company makes a big difference – being home sick is a lonely, isolating experience.  You feel a bit unloved and a bit useless.  Company helps relieve that.
What were you grateful for in August?  Anything amazing happen?  Did you have to struggle to find the silver lining in the clouds?  Let me know in the comments.