As my regular readers know, this year I have set myself the challenge of thinking of ten things to be grateful for each month.  Endometriosis can be so devastating and all-consuming that there are days when it doesn't feel like there is anything good or untainted by it.  By doing this, I hope to train my brain to keep looking for the good and the hopeful.  So, for the month of May I am grateful for:-
1)  The right to vote
In Australia, non-Aboriginal women didn't gain suffrage at a Commonwealth level until 1902.  Aboriginal people, male and female, were denied suffrage in Commonwealth elections until 1962.
I may not like election periods, and I may not be 100% enthused by the ideas of any of our political parties, but I am very grateful that I get to have my say regardless.  It may not count for much and it may not change the fate of the country, but it is part of something bigger and more important that ultimately dictates what direction we will go in as a nation for the next few years.  It is powerful and important.
2)  Clever creatives
Every day most of us consume some sort of media for entertainment.  I personally love snuggling up on the sofa with my husband, a cosy blanket, and one of our animals, and watching, reading, or listening to something that catches my imagination.  I am so grateful to the people who come up with the ideas for books, tv, movies, podcasts and music.  They are clever and talented and fascinating and their imaginations are vital to supporting mine.
3)  Good doctors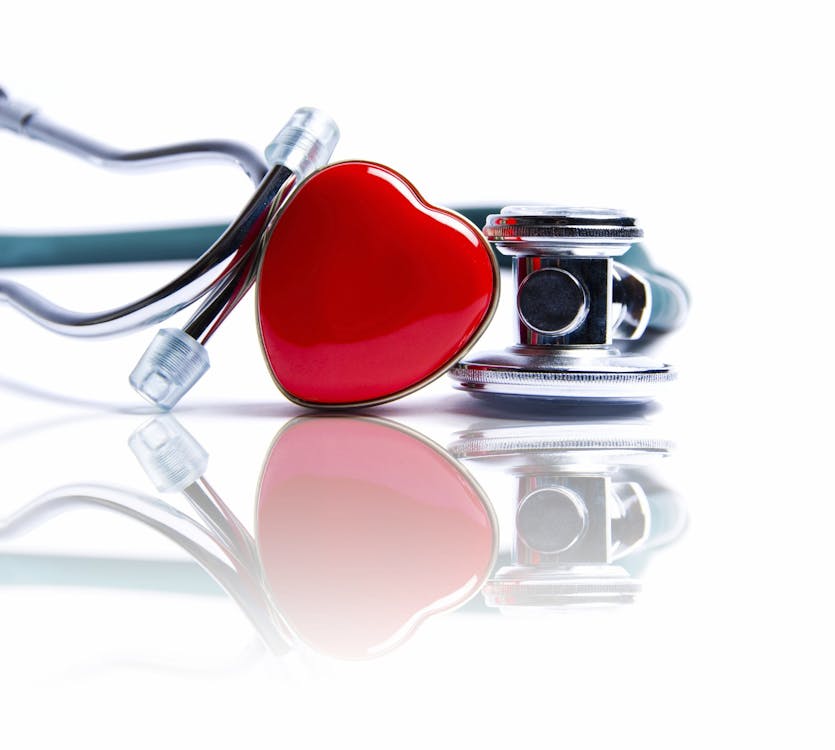 My last post detailed my recent adventures with the local GPs in my attempt to get rid of my sinus infection (finally gone!).  I may not be enthused about one the GPs mentioned in that post, but I am overwhelmingly grateful for the good doctor who sorted me out in the end.  They are worth their weight in gold.  I propose kidnapping and cloning.
Disclaimer: I do not advocate kidnapping people and subjecting them to scientific experiments.
4)  My mother came home
Readers of this blog will know how much I rely on my mother when I am having a bad flare or just feeling particularly wussy.  She was in the UK for all of April, but she came back in early May and I cannot properly articulate how much safer and more comfortable I feel knowing she is in the same city as me.
5)  Chai lattes
It's a really small thing, but they make me happy, all spicy and creamy and warm and frothy.  I think it's important to appreciate the small things as well, after all.  I'm lucky enough to work within a very short walk of two cafes that serve them.  One is sweeter and uses the best soy milk brand in Australia, in my humble opinion (Bonsoy), and the other is spicier and more flavourful, though less creamy.  So not only do I get my chai lattes, I get choices too.  Happy me.
6)  Mutual interests
How good is it when you meet someone and you both love the same stuff and can talk about it for ages?  I wrote my Arts thesis on feminism in vampire novels (or the lack thereof), and it turns out that one of my colleagues studied similar topics when she was at uni.  She also loves cats, video games, and fantasy novels.  Talking to her is endlessly fun.  All my colleagues are fantastic, funny, intelligent, kind people, so it's great to be able to connect on another level as well and make good friends.
7)  Being the "victim" of (really good) culinary experiments
My mother-in-law is a very keen cook who loves to change up recipes and make them suitable for my dietary requirements, so I have recently been the willing victim of some of her most delicious experiments.  Picture, if you will, cannelloni stuffed with sweet potato, spinach, tofu ricotta and roast hazelnuts, a Moroccan-style roast vegetable bake with creamy eggplant and succulent zucchini, and a lemony-shortbread tart case stuffed with eggplant, pea, and basil goodness and topped with roasted pine nuts.
8)  Cat snuggles
My poor Max had to have dental surgery in late May.  Normally, due to yowling like a banshee and smacking doors repeatedly when he wants to get through them, he sleeps in the garage at night, because otherwise he'll do the above regularly while we are trying to sleep.  However, the garage is a little chilly, so after his op he had to sleep in the spare room, and to stop him yowling, so did I.  The non-good part of this is that Max doesn't just sleep the night through like a sensible person, and likes to walk back and forth over my face with little chirps to let me know he was still awake and enjoying himself (he comments on everything).  The good part was, when he wasn't doing that, he was snuggled under the blankets with me with my arms around him, all warm and soft and purring because he loves me and he loves cuddles.  It's a wonderful thing to be loved by an animal, especially when they want to be snuggled like a teddy bear.
9)  Good computer games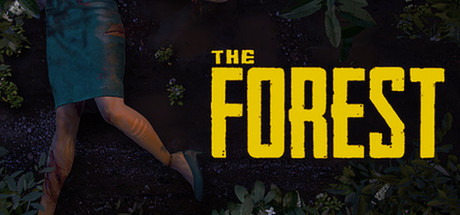 Throughout May, I was particularly obsessed with a game called The Forest.  I'm not very good at it, partly because it is a horror game, and, as much as I love horror, I'm a total wuss.  The game is stunningly beautiful (it is set in the lush Canadian coastal forest) and also stunningly creepy (there are dripping, echoing caves, giggling cannibals, and horrifically deformed mutants).  The thought and care that has gone into the creation of both the world and the storyline is obvious, and the result is addictive.
10)  White privilege
To be clear, white privilege doesn't mean that I have an easy life because I am white, or that I am a bad person because I am white.  It simply means that the same institutional barriers that non-white people face do not burden me.  People looking at me will never make assumptions that I am unintelligent, criminal or dangerous because of the colour of my skin.  Statistically I am going to live longer, get paid more, and have better opportunities.  People in power throughout the country are, by and large, the same racial background as me.
It is incredibly important to remember this, especially as the week of 27 May was Reconciliation Week.  Aboriginal people still face issues that I will likely never experience.  They are more likely to be illiterate, arrested, assaulted, homeless, and experience violence and addiction.  They still suffer racist abuse from white Australians, and their language and cultural traditions are being eroded.
I don't mean to say by this that I am glad to not be Aboriginal.  That's not it at all.  I don't have any particular feelings about the colour of my skin.  What I am grateful for is the privilege that I experience as a result of it, even as I long for the day when that isn't so.